For the past two years, the Centers for Medicare and Medicare Services (CMS) have been making big changes that are bringing home care into the Medicare Advantage (MA) fold, potentially opening up a huge market.
But changes to MA also bring up so many questions:
What do home care agencies absolutely need to know about MA?

What will reimbursement rates be like?

What are the challenges non-medical home care agencies will face?

What data should non-medical home care agencies communicate to any MA plans that they try to contract with?

How do you get started with contracting with an MA plan?
If you're interested in learning more about the answers to those questions, join CareAcademy, Jack Silverstein from Home Health Care News, and Anne Tumlinson from Anne Tumlinson Innovations for a Medicare Advantage panel.
Both panelists have done extensive research on MA plans and will be on the webinar to answer questions live!


About the Presenters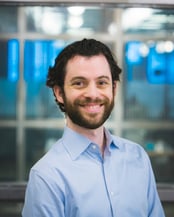 Jack Silverstein is Associate Editor of Research at Aging Media Network and Home Health Care News. He led the work on HHCN's July 2019 trends report "The New Medicare Advantage Opportunity in Home Care," available here, and is author of several pieces on home care's MA opportunity including "Why 2020 Will Launch the Medicare Advantage Boom in Home Care."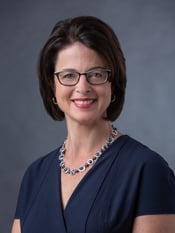 Anne Tumlinson is the founder of Anne Tumlinson Innovations and Daughterhood with 25 years of research and consulting experience in post-acute and long-term care financing and delivery. Anne's work helps organizations respond successfully to payment and delivery reform, and develops innovative ideas and strategies for public policy change.
Anne served previously as a Senior Vice President at Avalere Health and led Medicaid program oversight at the federal Office of Management and Budget.