For the past two years, the Centers for Medicare and Medicare Services (CMS) have been making big changes that are bringing home care into the Medicare Advantage (MA) fold, potentially opening up a market of 22 million patients.
If you're interested in learning about how your agency can work with Medicare Advantage (MA), join HCAOA, CareAcademy and Thomas Barker, an attorney with Foley Hoag, to learn about:
The basics of the Medicare Advantage Program
The growth and prevalence of Medicare beneficiary enrollment in MA plans
Medicare Advantage benefit design
Medicare Advantage plan relations with providers
Payment to Medicare Advantage plans
Supplemental benefits in the Medicare Advantage program
What types of home care companies will be able to partner with Medicare Advantage plans and what services will be covered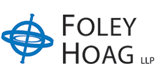 About the Presenter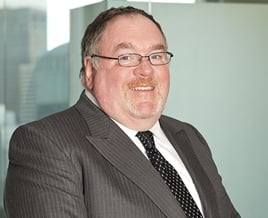 Thomas Barker has been a partner at Foley Hoag since March of 2009. Tom focuses his practice on complex federal and state health care legal and regulatory matters with a special expertise in Medicare and Medicaid law including coverage, reimbursement, and regulatory oversight. In May of 2019, he was appointed as a commissioner of the Medicaid and CHIP Payment and Access Commission (MACPAC), an advisory body that provides policy advice to Congress and the states on the Medicaid and CHIP programs.
Prior to joining the firm, he was acting General Counsel of the U.S. Department of Health and Human Services (HHS) and General Counsel of the Centers for Medicare & Medicaid Services (CMS).