Why do some home care providers lose 82% of their caregivers in the first 6 months... while others providers, operating in the same city, have 82% caregiver retention?
The largest and highest grossing home care owners and operators are doubling-down on tactics which help them curb turnover, which in turn helps them successfully grow their businesses.
Join CareAcademy and Andrea Cohen for a webinar on simple tactics the most successful home care agency owners are using today. This webinar is right for you if you're struggling with:
High no-call, no-show rates among your caregivers
Keeping caregivers long enough so that they build a relationship with your client
Putting together a caregiver onboarding process that balances your caregivers' needs with your agency's current resources


About the Presenters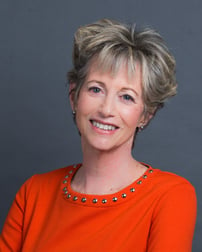 As HouseWorks Founder and CEO, Andrea's vision crystalized over 20 years ago when she took care of both her parents and made an unwavering commitment to redefine what it means to age. As its core purpose, HouseWorks takes an entrepreneurial approach to service delivery that returns a sense of control to adult children and their parents. This is how Andrea and her team built one of the largest, independent private home care companies in the country.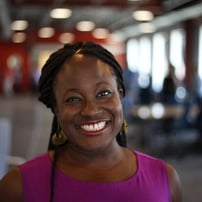 CareAcademy CEO Helen Adeosun is passionate about caregiving and the impact that the right caregiver can have on families.
As an educator and workplace trainer, she has had a career in driving outcomes for adult learners and finding meaningful ways for them to engage in learning.