Why do some home care providers lose 82% of their caregivers in the first 6 months... while others providers, operating in the same city, have 82% caregiver retention?
The largest and highest grossing home care owners and operators are doubling-down on tactics which help them curb turnover, which in turn helps them successfully grow their businesses.
Join CareAcademy and Kevin Smith from Best of Care for a webinar on simple tactics the most successful home care agency owners are using today. This webinar is right for you if you're struggling with:
High no-call, no-show rates among your caregivers
Keeping caregivers long enough so that they build a relationship with your client
Putting together a caregiver onboarding process that balances your caregivers' needs with your agency's current resources


About the Presenters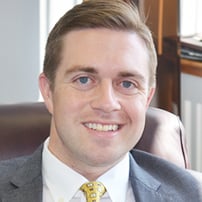 Best of Care, Inc. CEO, Kevin Smith, believes that a 360-degree approach is critical to serving the agency's aging and disabled clients, wherever they choose to call home.
Kevin played a critical role in expanding Best of Care's geographic reach. He oversaw Best of Care's 2013 acquisition of Boston-based Independence Home Care and 2014 acquisition of Westwood-based Access Home Care. To serve clients and their families on the Cape, in 2015 Kevin opened a Best of Care office in Dennis.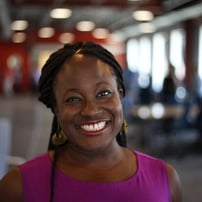 CareAcademy CEO Helen Adeosun is passionate about caregiving and the impact that the right caregiver can have on families.
As an educator and workplace trainer, she has had a career in driving outcomes for adult learners and finding meaningful ways for them to engage in learning.